Vivint Customers
Customers from all over tell how Vivint made an impact on their lives.
Your Vivint Sky app is what keeps you connected to your home at all times. From the app you can view live feed and clips from your cameras, arm and disarm your system, control small appliance modules and much more.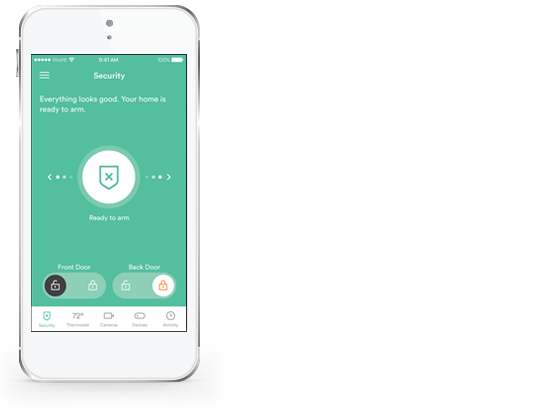 Request service...
Contact us to get Vivint now!